You may receive a text message from Samsung in the near future telling you that your phone is banned from all US flights if you, for some reason, still own a Samsung Galaxy Note 7. Samsung began a nationwide recall of the Note 7 after several of the phones overheated and exploded in early September, causing harm to both property and in some cases even to people.
If you're reluctantly holding onto your Note 7, you need to understand that it's a legitimate safety concern. You need to return the phone to Samsung. But don't feel bad about it because Samsung is offering incentives to get people to comply with the recall.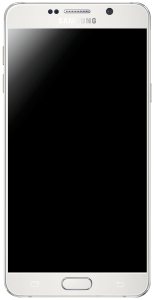 First, Samsung will either refund your cost or replace the Note 7 with a different Samsung phone of your choice. Despite this, they seem to be having a hard time getting everyone to comply with the recall. Therefore, Samsung is now offering up to a $100 credit if you return your phone.
To be eligible for the $100 credit, you must return your Note 7 and exchange it for any other Samsung phone. If you choose to replace your phone with a non-Samsung phone, they'll still award you a $25 credit.
There was no reason to not return your Note 7 before. Now there's actually an incentive to return it, so do so before that phone hurts someone.
Also be aware that if you own a different Samsung phone, you may be receiving a text about how your phone is not at risk and it's okay to continue using it. Don't be alarmed, Samsung is doing this because of people's confusion over the various names of Samsungs phones.
You see, the Note 7 is their only brand that has this overheating issue. However, many people and in some cases even the media has been reporting the problem as simply "Samsung Galaxy phones" are overheating. This has lead people to believe that all Samsung phones are at risk of exploding at any moment.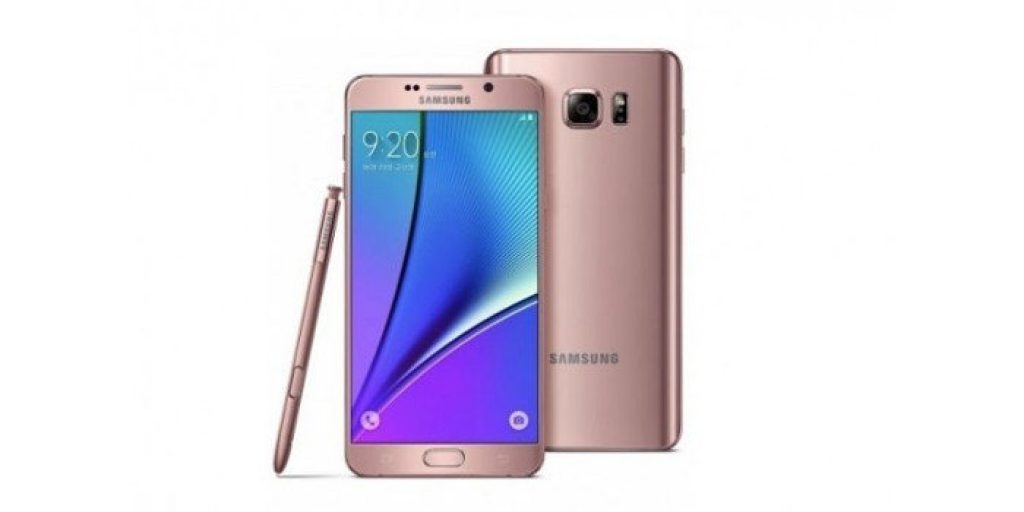 The current top of the line Samsung phones are the Samsung Galaxy S7, Samsung Galaxy S7 Edge, and the Samsung Galaxy Note 7. It's not surprising that there's been some confusing, especially among people who aren't too deep into the phone market.
If you have an S7, an S7 Edge, or potentially any Samsung phone other than the Note 7, don't be alarmed if you receive an official text message that your phone is safe to use. And when you hear people saying that all Samsung phones are dangerous, do your daily good deed and correct the information.
And if you still have a Note 7, seriously, it's time to return it.