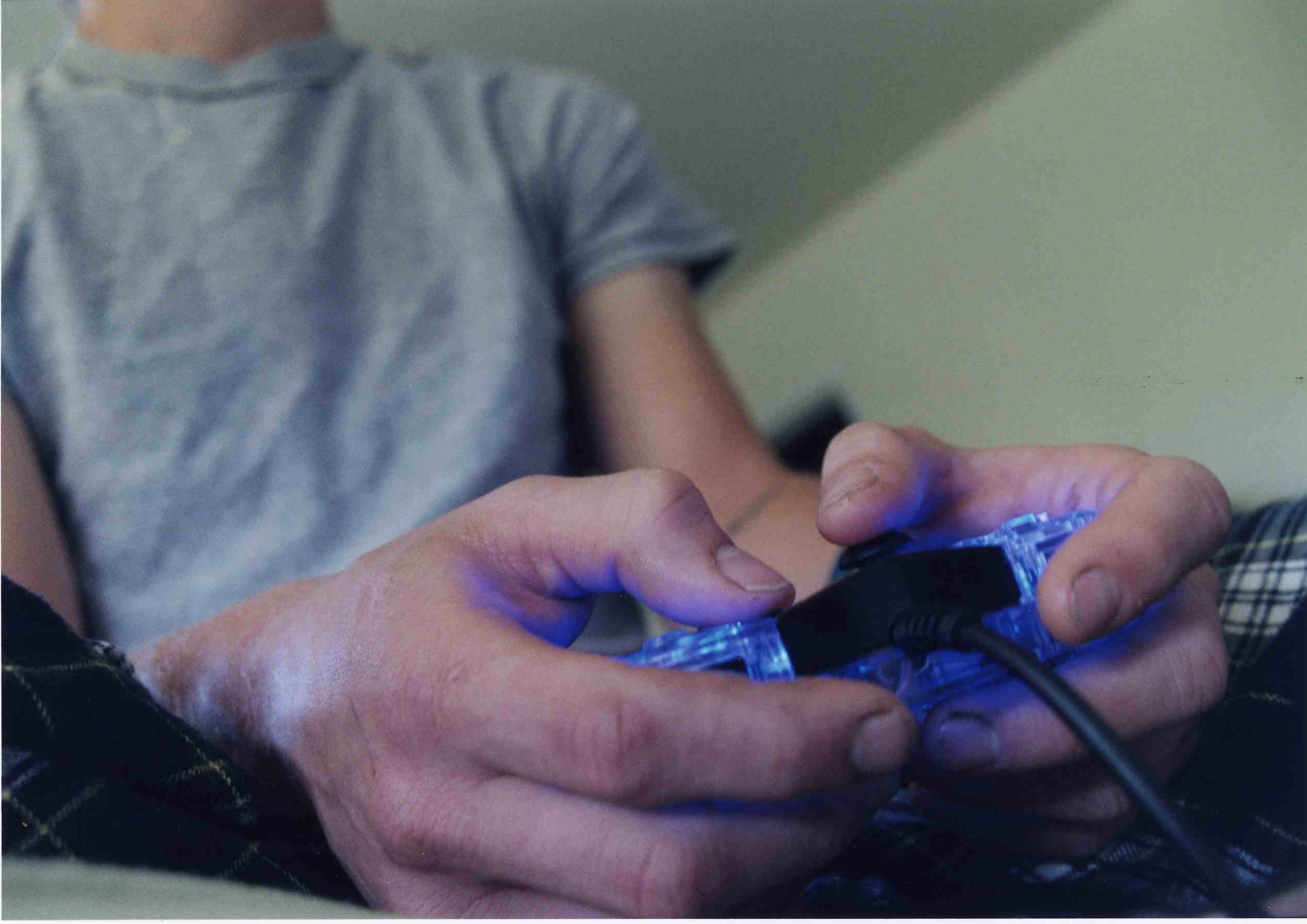 PC gaming experiences can range from good to incredible depending on which monitor is used. There are countless monitors on the market, with some costing thousands of dollars, but you don't have to break the bank to get a great gaming monitor. There are many options under $150 that have excellent refresh rates, resolution, and response time. In no particular order, here's five monitors that are currently on the market for under $150 to elevate your game.
ViewSonic VA2359-SMH 23" 1080p LED Monitor

This monitor has super clear In-Plane Switching panel technology and ultra-wide viewing angles. With 1080p resolution and dual speakers, this monitor provides an immersive gaming experience. The best feature here is the frameless design, which makes it perfect for near-seamless multi-screen setups. It has HDMI and VGA inputs and comes pre-packaged with intuitive presets for optimized performance across a variety of applications. Each application has different settings for brightness, resolution, blue light, color, contrast and sharpness. Lastly, this monitor features flicker-free technology and a blue light filter that helps minimize eye strain.

Last price update: 2017-05-04 18:35:44
back to menu ↑
Samsung SD300 CBD 23" 1080p LED monitor

This energy-efficient model provides an immersive viewing experience with an optimized gaming mode. This monitor has solid resolution with bright, vivid colors. The VGA and HDMI ports give you some flexibility over input, although it lacks speakers or audio inputs. This model also has flicker-free technology and eye-saver mode, which reduces the blue light content to help with eye strain. It's hard to beat the quality provided by Samsung at this price.
Last price update: 2017-05-04 18:35:38
back to menu ↑
HP Best Gaming Monitors under 150 Pavilion 22XW 1080p

In-Plane Switching technology, 16:9 aspect ratio, and 7ms response time all account for a stellar vantage point at any angle, in any game. This model also has a sleek, modern silver and white frame and wedge stand, making it stand out from most monitors. The HP 22XW features ultra-wide viewing on the edge-to-edge, technicolor-certified screen. VGA, HDMI and HDCP inputs, along with a 2-to-25 degree vertical tilt, makes this a versatile and accessible monitor.
Last price update: 2017-05-04 18:36:47
back to menu ↑
ASUS VX238H 23" 1080p LED monitor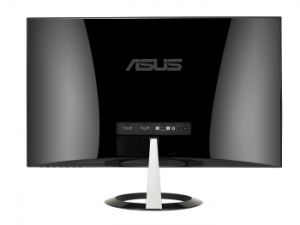 The ASUS VX238H was built for gaming. The 1ms rapid response time cannot be beaten and will make for the smoothest gameplay possible, completely eliminating ghosting. It also has dual HDMI inputs, built-in speakers, flicker-free technology, and low blue light to protect your eyes. This stylish monitor is sundial inspired, meaning it's free of bezels, with an edge-to-edge screen for a completely immersive experience. In addition, this monitor boasts video intelligence technology for optimized video performance and high image accuracy based on six preset modes. The modes (scenery, theater, game, night view, sRGB, and standard) each have different enhancements of color, brightness, contrast, and sharpness. Each can be chosen by using a hotkey. This monitor is simply a gaming dream.
Last price update: 2017-05-04 18:35:32
back to menu ↑
Lenovo LI2364D FHD 23" 1080p LED Gaming Monitor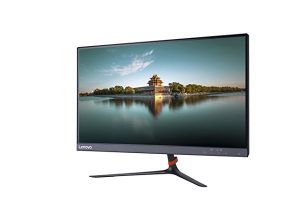 The Lenovo is slim and stylish, fitting seamlessly into any gaming setup. The frameless design means it's perfect for multi-display setups, as well. The anti-glare, wide-view screen has dynamic contrast and no color distortion, providing excellent visual clarity from any angle. It has the standard VGA and HDMI inputs, but no built-in speakers. This monitor does feature AMD FreeSync technology, which has low-input latency and flicker-free display. FreeSync also allows the monitor to communicate with FreeSync capable graphics cards, meaning the display will have an unbelievable refresh rate. That means no tearing or stuttering because the refresh rate is locked to frame creation. FreeSync is supported by a large number of AMD Radeon GPUs, so if you have the capability, this is the monitor for you.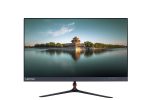 Last price update: 2017-05-04 18:35:25
Any of these monitors would provide a superior experience and meet the high standards of any gamer. Details are important in gaming, so make sure you get one that has everything you need to excel. Almost all of these models have excellent return policies, so if it doesn't meet your needs, don't be afraid to return it and try again.