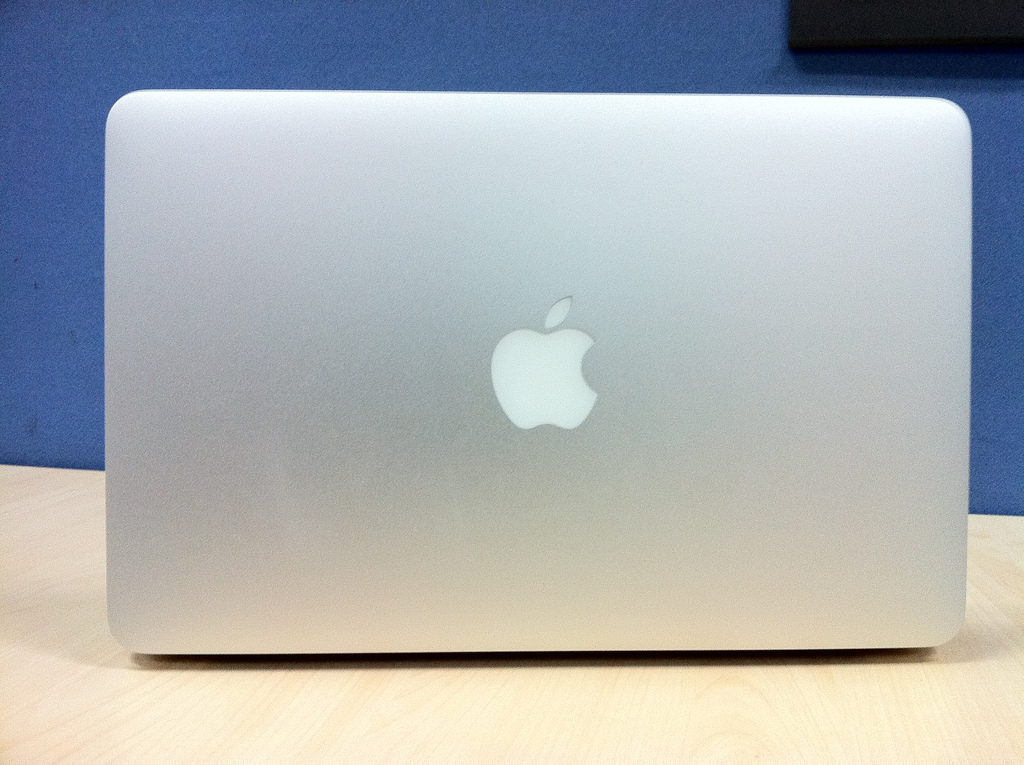 Apple released one of the new generations of MacBook Pro this week and the higher end versions are set to release by late November. There's a lot of buzz about their new features, but possibly the biggest news is the price hike Apple gave them. The lowest end 13" MacBook Pro will cost $1,499 and the highest end 15" MacBook Pro will cost $4,299.
Here at Teradatariver, we often provide comparison lists so you can see how a variety of top end computers stack up against each other. One feature that always stands out is that the Mac products are consistently up to a thousand dollars more expensive, while not providing a thousand dollars worth of better hardware. In fact, quite often the Mac computers will be more expensive and feature worse hardware.
What customers have always seen in MacBooks is Apple's innovation, simplicity, and-let's be honest-brand. There's a reason that an entire line of phone cases exist that have a whole in the back just to make sure everyone can see that Apple logo.
But now as the MacBook prices rise and the hardware seems to fall even further behind-the processor used in the lower end of the new MacBooks is already a generation behind-many Apple customers are wondering if it's worth the extra bucks.
This article will go over the most important new features of the 2016 MacBook Pro line so you can make your own decision on whether the cost is worth the computer.
Dynamic Touchbar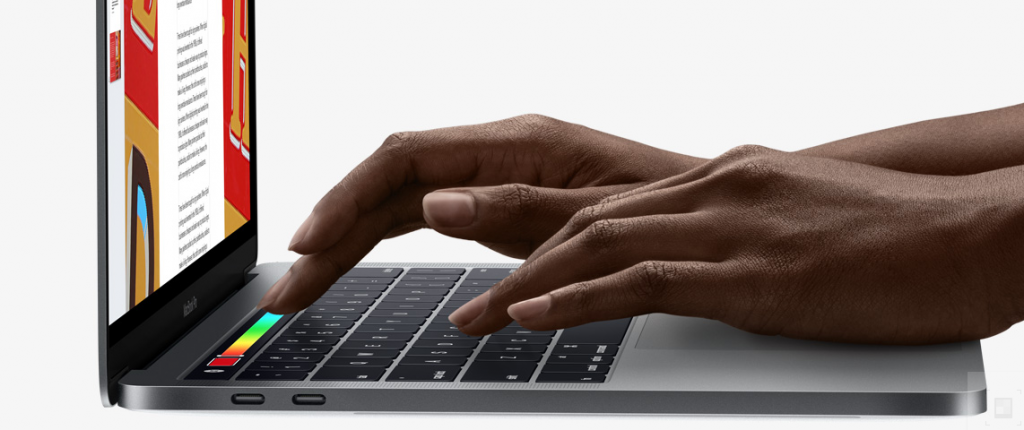 The most talked about feature with the new MacBook Pros is the new touch sensitive Touchbar which replaces the traditional F1-F12 function keys above the keyboard. It's one of those rare things which make a big change that looks incredibly practical and fantastically fun to use at the same time.
On the computer's home screen, the touchbar will allow you to adjust screen brightness, change the volume, and do other tasks that the standard function keys used to enable. But the real fun comes when you open up an application that makes use of the Touchbar.
When you use Safari, for example, the Touchbar will allow you to easily swap between your tabs by showing a small button for each of them. When you open the message app, the Touchbar has a line of emojis you can scroll through. So far, it's mostly native Apple programs that make use of the Touchbar, but it'll be exciting to see what other companies can do with it once they start programming for it.
On the other hand, it's difficult to call this a true innovation when it's already been done. The Lenovo released their second generation of the ThinkPad X1 Carbon line in 2014 which shipped with what they called an "Adaptive Keyboard." It was essentially the same thing. They replaced the function keys with a slim touch screen that changed based on the program you were using.
Oddly, Lenovo's innovation hardly made noise in the industry, and much of the noise made was negative. Now a few years later, Apple has done the same thing (though of course, Apple did it prettier), and is being lauded as moving the industry forward.
New Feel to the Old Keyboard
Moving down from the new Touchbar, you'll find that the familiar MacBook Pro keyboard is different as well. No, Apple hasn't replaced all the buttons with a hologram or something sci-fi like that. It's still a traditional looking keyboard, but it has a new feel which may be contentious.
In order to make a slimmer laptop, which seems to be Apple's prime goal right now, they've shipped the 2016 MacBook Pros with a keyboard that have very shallow key travel. What this means is that the keys have less distance to travel down when you push them and less distance to pop up after you release.
The result is that keystrokes feel less meaty. It's a quieter keyboard and it functions just fine, but many people are likely to miss the familiar, responsive clicking of previous MacBook Pros.
If you've used an older, smaller 12" MacBook before, this keyboard is likely to feel very similar. This is a big change and will bother some people. Others might happily go on using the keyboard and never know the difference. Personally, I couldn't imagine using one as a writer. The unresponsive feel would drive me mad.
Any Port in a Storm?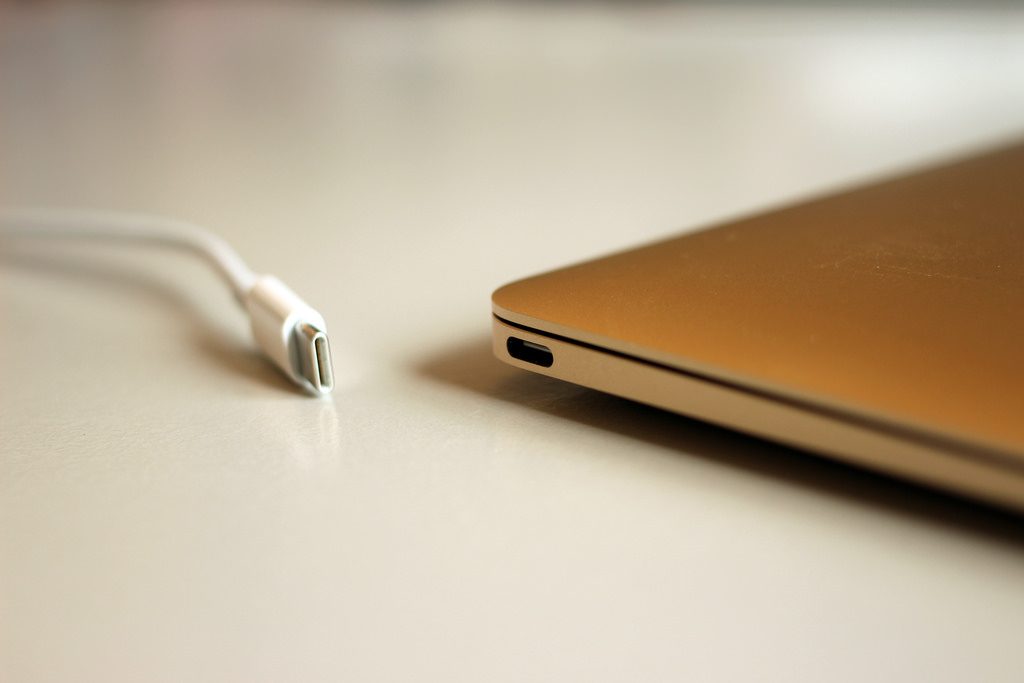 Another big announcement is that all the new MacBook Pros will only ship with USB-C ports. USB-C has a smaller connection slot that looks similar to a micro USB port.
While USB-C certainly is the future, we still have to live in the present. It would have been nice to have both USB-C and standard USB ports. Instead, you'll need to carry a USB to USB-C dongle with you in order to use your standard devices.
This sounds similar to Apple's decision to not add a headphone jack to the iPhone 7. Apple has always been the one to push future innovation, and the future they see is wireless. Confusingly, Apple decided to add a headphone jack to the 2016 MacBook Pros.
This means if you're a real Apple fan and also have an iPhone 7, you can't even use your wireless headphones for your $700 iPhone7 with your ~$2,000 MacBook Pro. If you want to use the same wireless headphones for both, you'll have to add another dongle to carry around with you.
Hardware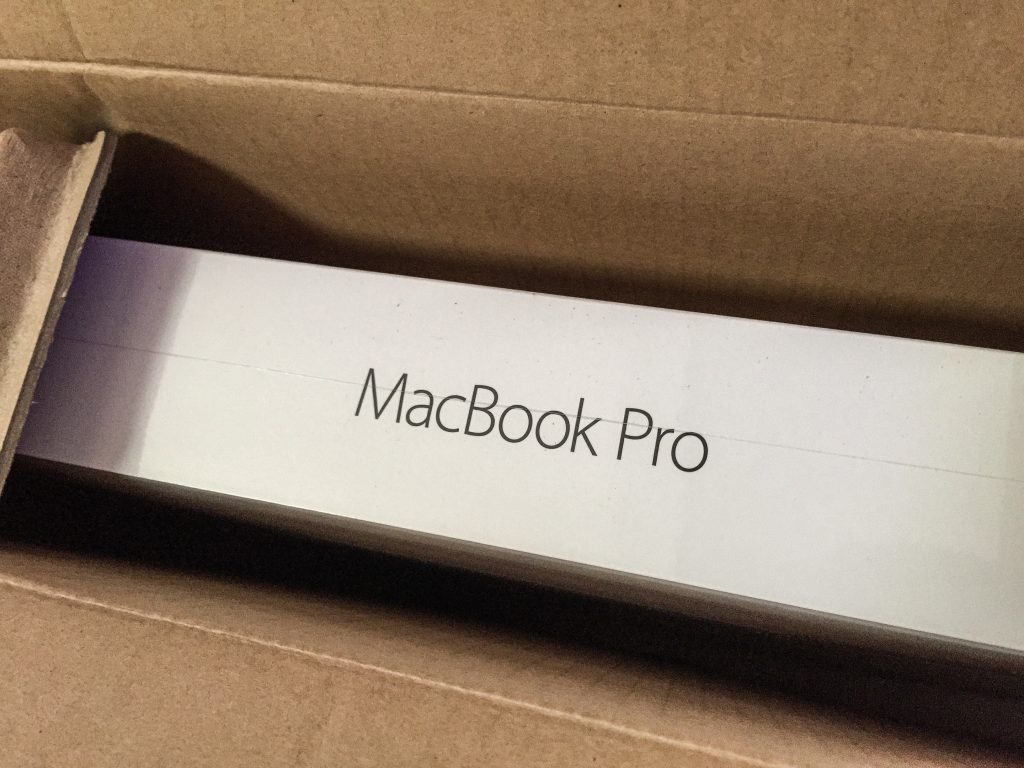 As usual, there's a variety of MacBook Pros coming out with similar design but different hardware and price points. As mentioned before, the lowest end 13" laptop comes in at $1,499. It comes with a 2.0GHz dual-core Intel Core i5 processor, 8GB of RAM, a 256GB SSD, and only 2 USB-C ports.
Meanwhile, for a similar price, you can get a Windows laptop with almost double that power. And you can get both standard USB and USB-C ports.
A more mid range example is the 15" MacBook Pro which comes with a 2.6GHz quad-core i7 processor, 16GB of RAM, a 256GB SSD. The graphics card is a 2GB AMD Radeon Pro 450 graphics card. This one costs $2,399.
As far as other physical things on the 2016 MacBook pros, the outside design hasn't changed too radically. It's still the space grey color with the aluminum covers. The design quality is high, as it always is. These laptops feel solid and are built to last.
Apple advertises the screen as the brightest, clearest screen they've ever shipped. And if it's better than the previous MacBook pro screens, that probably means they're among the prettiest in the industry.
Unfortunately, they're still not touchscreens. It's confusing that Apple still hasn't hopped on the touchscreen train. Apple opened up the touch screen market with the release of the first iPhone. Now it's become industry standard for laptops to have a touch screen. Even this $200 Asus Chromebook I'm typing on right now has a touch screen.
In Short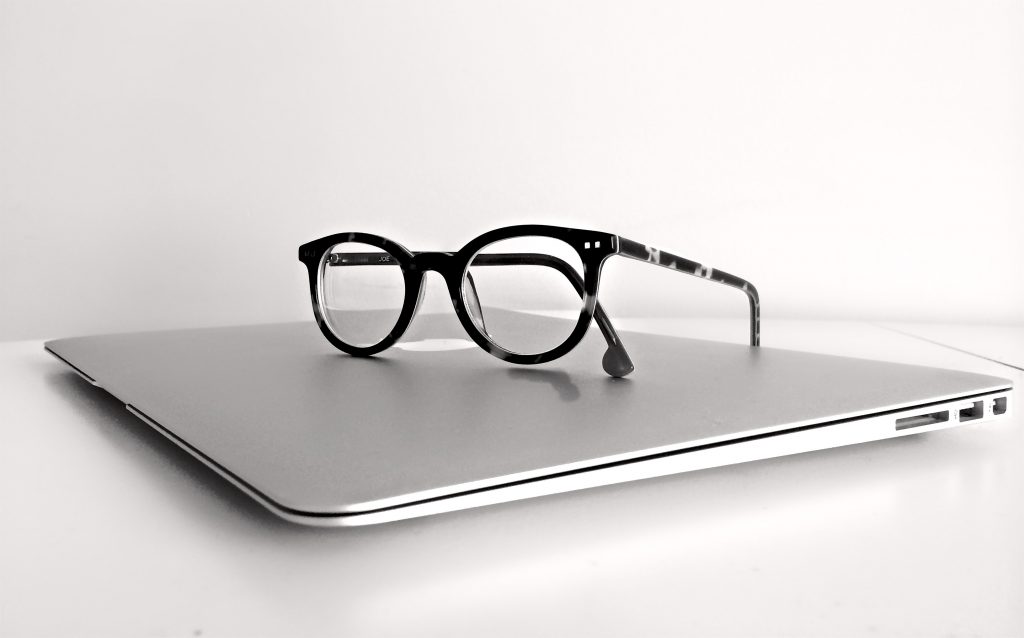 There's no question that the design quality of the new MacBook Pros is high. Like all Apple products, these machines will last a long time.
On the other hand, the price is creeping higher and their hardware is not keeping up. The new features are being billed as industry changing, but the innovations aren't new and some of the updates aren't even good.
If you have the budget and you're in love with Apple products, go for it. They're great laptops. However, if you're still shopping around, be aware that you can get a significantly more powerful laptop with better features for a much lower price.
Like many others, I'll be watching the release of the 2016 MacBook Pros closely. I don't expect them to sell as much as Apple would like unless the company comes to its senses and lowers the price or offers people a product worth the money.