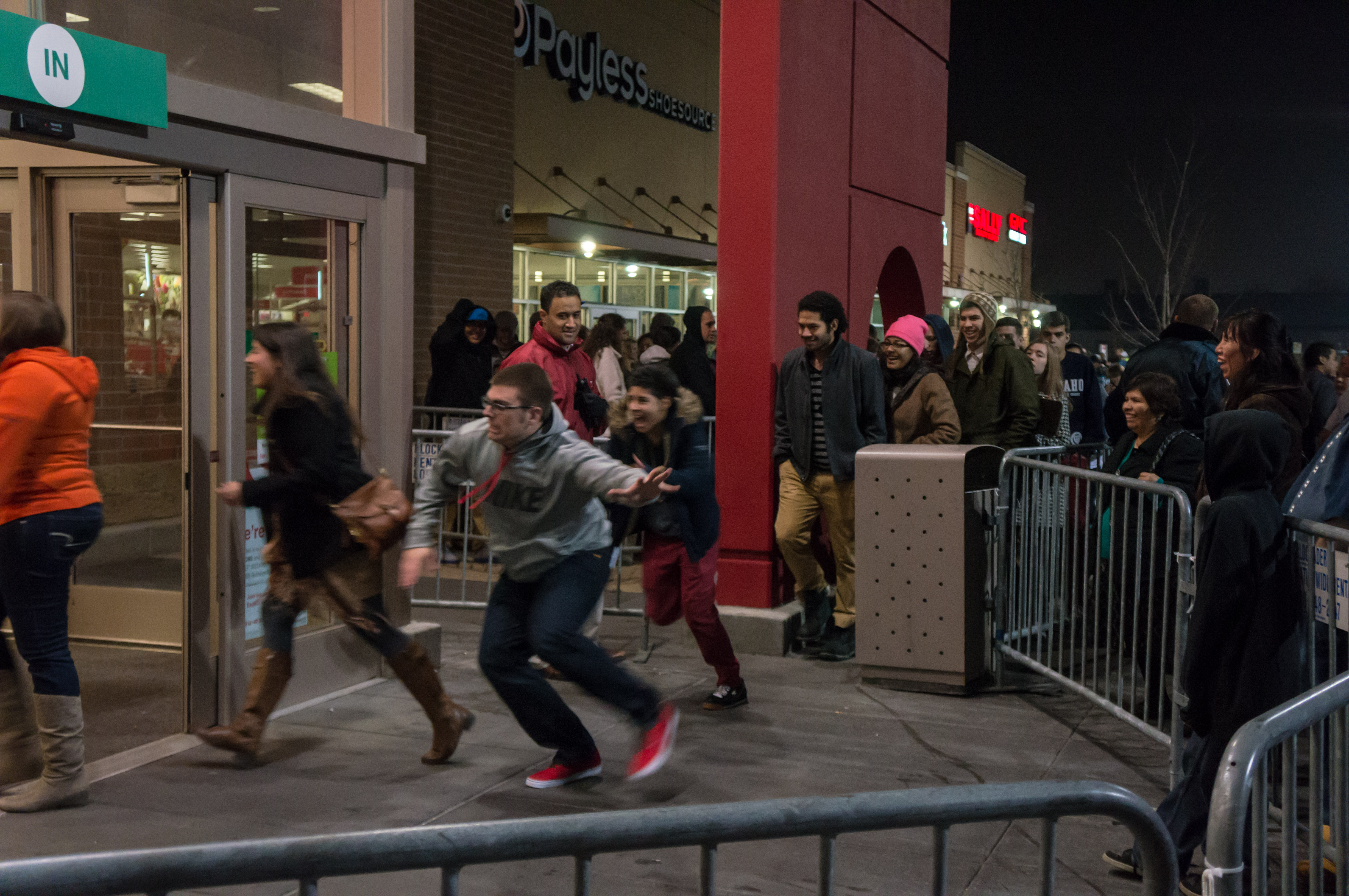 Black Friday, the Friday after the Thanksgiving holiday in the United States, has been the unofficial start of the Christmas shopping season since the 1930s. It's slowly evolved into the massive price-cutting, bargain-grabbing, store-stomping shopping frenzy we've all seen on the news. Thankfully, these deals are also available online so you don't have to risk your life to save on that flat screen TV.
In fact, many retailers have already begun some of their Black Friday deals, and will continue them until Cyber Monday (November 28). Whether you've been waiting on these deals to do your electronic shopping, or if you're just looking to score what you can on a bargain, here's a brief look at the best places to find your Black Friday deals online.

Amazon, the king of online sales, has long been also the king of online Black Friday deals.
You can find virtually anything you want on Amazon, from clothing to computers to movies. And Amazon actively aims to undercut deals marked by its competitors, Best Buy and Walmart. If you have a Prime account, then you have even more reason to spend most of your Black Friday shopping on Amazon. They typically offer special deals for their Prime members.
Keep an eye out for limited time, flash sales. In the past, the best deals on Amazon have been offered on an extremely limited time that you might miss if you're not looking out for them. Look around at the other sites, but always keep a tab open for Amazon.
Deals to look for: As far as electronics go, Amazon always has great deals on movies. I would look for both physical DVDs and blu-rays, but also digital downloads. Also, watch for flash sales on TVs. They're sure to have deals on large, flat screen TVs for around $100.
Best black friday laptop deals.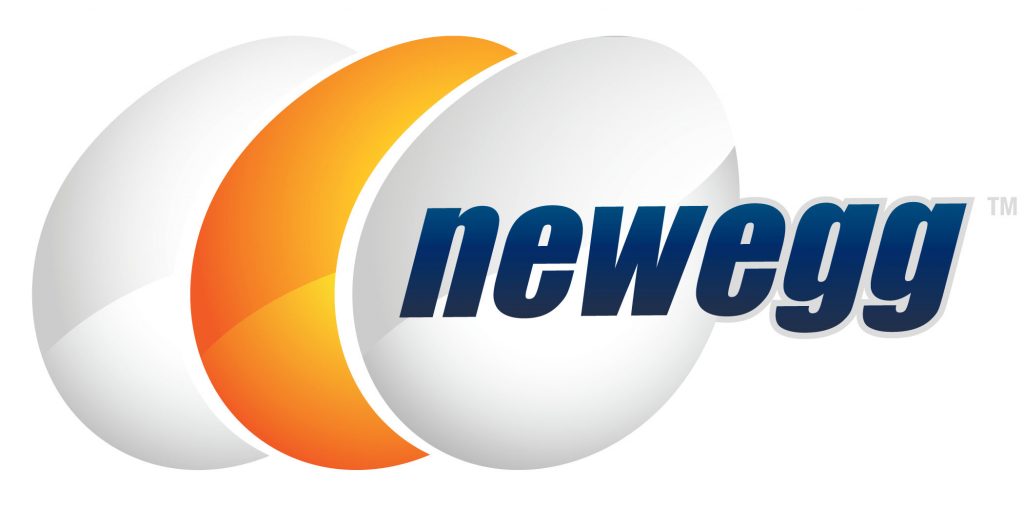 If Amazon is a jack of all shopping trades, Newegg is the specialist. This is the site that should excite most of our reader base. Newegg is the go-to site for techies looking to build and upgrade computers, and their Black Friday deals will cater to that crowd.
One unique thing about Newegg is they often make use of mail-in rebates. You'll still get the great savings, as long as you don't mind waiting a week or so to use the mail-in rebate.
Also, major companies like Amazon and Target may have the ability to undercut Newegg on some products. However, Newegg specializes in tech. This means they're more likely to have a larger stock. If an item you want is sold out on Amazon, for example, check for it on Newegg and you're sure to still get a great deal.
Deal to look for: Previously, Newegg has had a variety of components and PC software go completely free after using the mail-in rebate. Free is a tough price to beat.
Love them or hate them, you have to admit that it's tough to beat them. Walmart is synonymous with low prices and seasonal discounts. This is even more true on Black Friday.
Walmart isn't big in the shipping field. While you may be able to find some great deals with Walmart, be aware that you may still need to take a trip to your local branch to pick the item up. Still, the advantage of shopping online is that you'll be able to browse the nation-wide inventory instead of just your local store, and you won't have to battle hundreds of ravenous shoppers face to face.
Similar to Amazon, you can find just about anything at Walmart. They don't specialize in online sales, however, so consider Walmart more as a second choice if you can't find the right deal on Amazon.
Deals to look for: Walmart historically has a great selection of entertainment products on sale for Black Friday. Be on the hunt for large, 50"+ TVs. Also look out for video game consoles, games, and peripherals for competitive prices.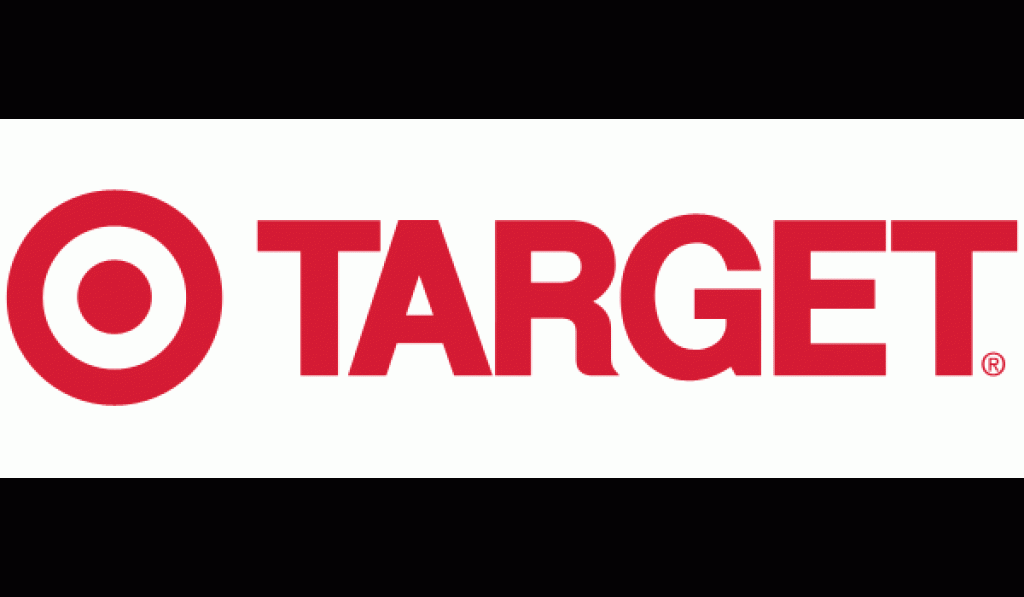 Target is often seen as what Walmart could be if it took a shower. It's cleaner, nicer, and still has the great deals. Target has always done well on Black Friday, and it's a positive sign that they're already sending out Black Friday ads.
What set Target apart from the competition previously was that Target offered sitewide free shipping. That alone can cut a significant chunk out of your costs. It also sets them a step or two above the direct competition, Walmart. Target offers free shipping, and Walmart doesn't really ship to you. Checkmate.
You can expect to find just about anything in Target, but as with most multi purpose stores, the best deals are on tech. In fact, previously you could find a flat 10% off discount on all tech, plus further cuts for Black Friday.
Deals to look for: Target has already released their Black Friday ad, and the clear item that jumps out is a 32" LED HDTV for $85. That's hard to beat. Also look for the Xbox One 500GB Battlefield 1 package for $249, as well as plenty of other deals on tech and entertainment.
Best Buy
Newegg is the online tech specialist, but Best Buy is the retail tech specialist and they always kill it on Black Friday. Expect sales on just about every category of product they sell.
On top of that, they've jumped on the free shipping train with Target, though some purchases may have a $35 minimum. You can choose to either have your items shipped directly to your home or have them shipped to the store for free pick up at your convenience.
You can already start browsing some of the great deals offered with Best Buy's Black Friday sales site linked above.
Deals to look for: DVD and Blu-rays should be criminally low priced in Best Buy's Black Friday deals, and most likely console games along with them. Also, this is where I would pick up peripherals like headphones, dongles, and any other sort of computer doohickey you're looking for.