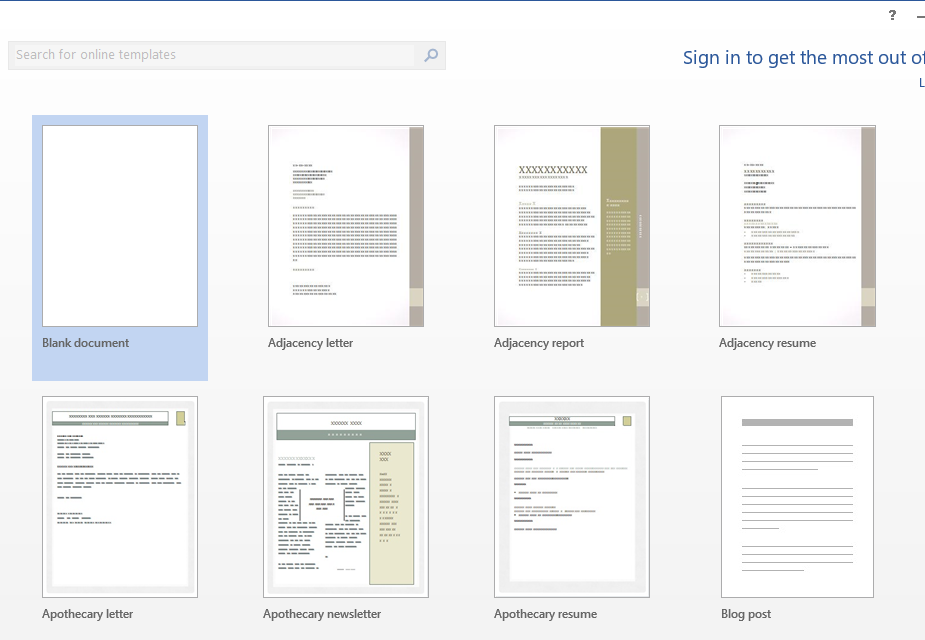 You know that many people are using Microsoft Office to do various things, like making reports in work or making working paper in school. Our life has been demanding more and more convenient technology for such thing. That is why Microsoft has been releasing one version to another to give the best what they can give for all Microsoft Office users. Did you already memorize all tools or commands in Microsoft Office Word?
The Format Command in Microsoft Word
Well, not all people can memorize most of the tools and commands available in Microsoft Word. Learning tools and commands in Microsoft Word is not something you can memorize by reading the procedure after all. It is better learnt by practicing. So, what do you know and remember about format command in Microsoft Word? If you have to change the formatting of some words with the same format, what would you do?
Mostly, people would just change the format of those words one by one. However, this is not something you can keep doing forever. It would be such a waste of time. If there is a way to change those words at the same time, wouldn't it be helpful to you? Well, actually, there is one way you can follow to change the format for all those words at the same time. Surely, it should be a nice news you want to hear, right? Let's see below.
How to do the Formatting for Selected Texts
Need to be known, this command does not exist only in the newest Microsoft Word versions. You can even use this way in the previous Microsoft Word version too. For those who haven't realized this way before, it is the time for you to learn it. It should cut your time in editing your works before the submission, right? You don't have to worry for this is something you can follow easily. There are just some steps to follow. Here they are.
Select one of the texts or simply a word that contains the format that needs to be changed.

Find Editing in Home tab and click it.
Select All Text With Similar Formatting.
Apply the format you want and the selected texts should change.
What do you think? Isn't it easy? It is worth to learn for since it would be helpful to you when you happen to have the need of changing the words with the same format to another same format at the same time. So, you better try it out.