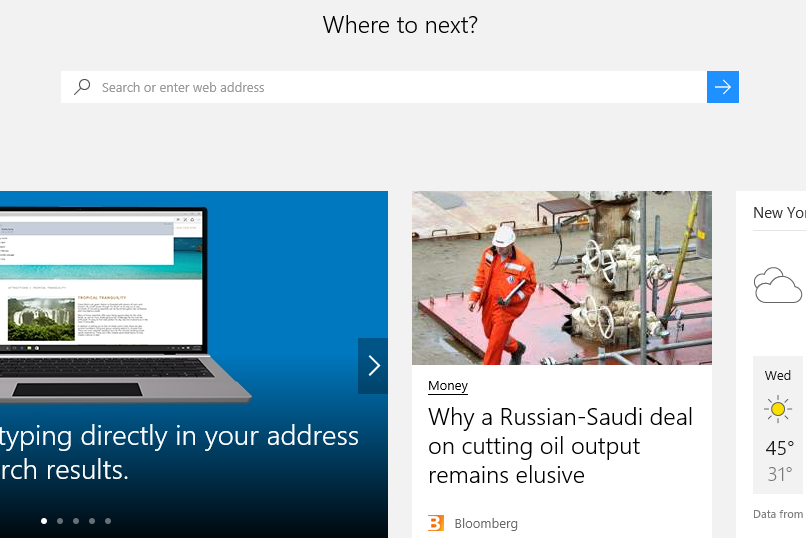 When it comes to clearing history or cookies, every Windows system has its own way of doing so. If you are the user of Microsoft Edge, you can't apply the same way you find for other Windows systems. All you can do is to search for a way to clear history or cookies in Microsoft Edge. If you find deleting them is something necessary for you, there is a need for you to learn the way to do so. Let's see here then.
What History and Cookies Are
Surely, you must have known what history is, right? You have browser history for example. It means that you have a log of websites that you have visited so far through your computer. Meanwhile, cookies are small pieces of data which are tracked by individual websites. They are tracked so that they can remember saved preferences as well as customizations. There is also cache which is not that much different from cookies.
Cache is small pieces of the websites saved on the system of your computer. It is needed to reduce bandwidth as well as speed up browsing. Sometimes, there are data, like passwords, licenses, exceptions, and permissions are stored as well. It is not like they are set up to stay on your system forever. If you wish to clear them all, there is absolutely a way you can try. So, let's see how you can delete them here below.
Clearing History, Cookies, Cache, etc.
Windows Edge is not the same with Windows systems like Windows 7, 8, or 10. However, it is not like it is going to be more complicated to just clear stored data, like history, cookies, cache, etc. in Microsoft Edge. Here are the simple steps you need to follow.
Open the Edge and you should see it appearing on the screen.
Find the three-dot icon in the upper right corner and click it.
Click on the Settings and Click Choose what to clear.
Check the boxes you want the things to be deleted.
Click on Clear and you are done.
It sure is an easy procedure to follow. This way, you should have all the things you want to be cleared gone from your system. Of course, your computer will store such thing again in the future as you keep using your computer. However, it should clear your system from them for some time.