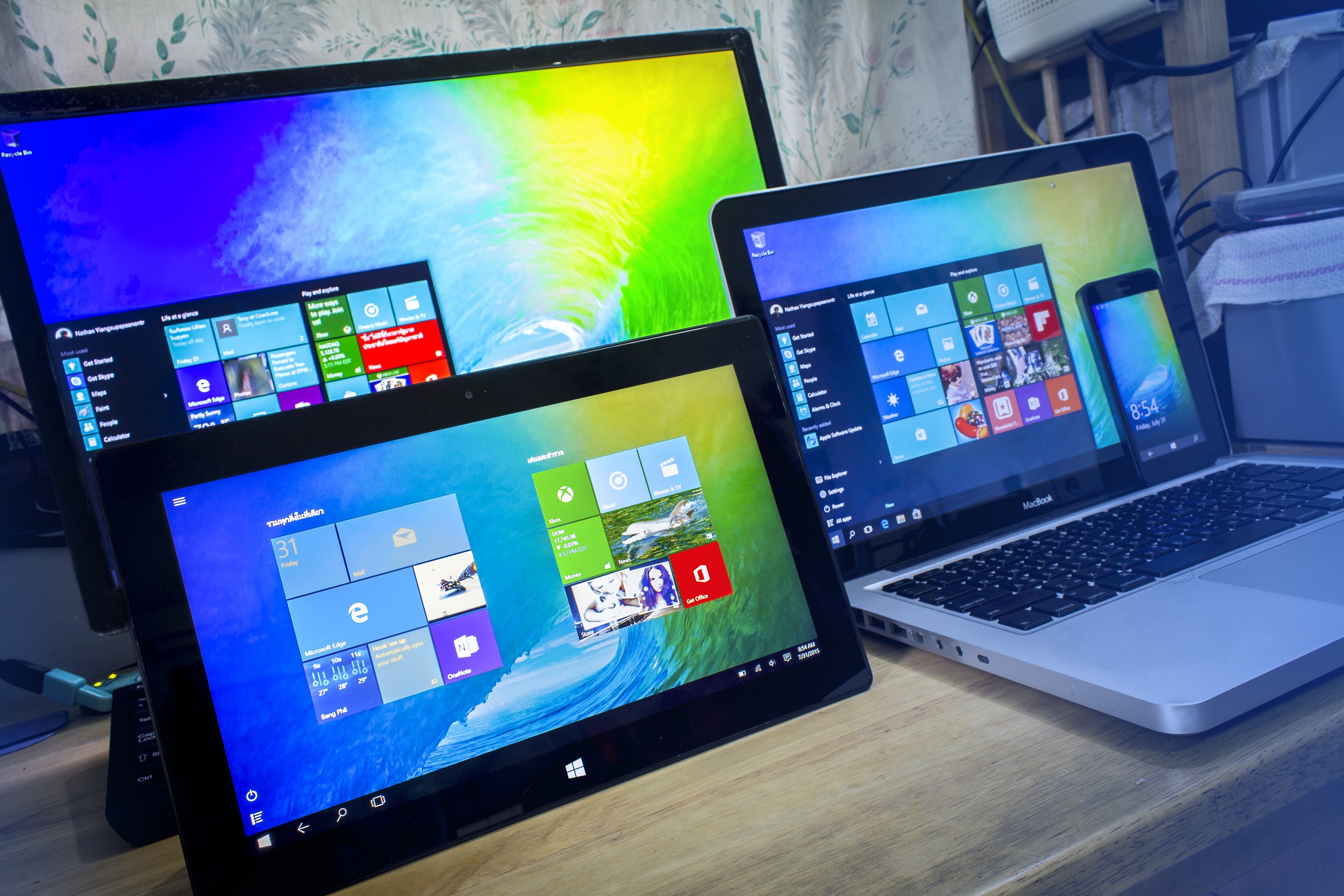 It's been a year since Microsoft began streamlining automatic upgrades to Windows 10 from all platforms running Windows 7 and 8. To commemorate the landmark, Microsoft just released a large anniversary update to Windows 10, bringing a slew of new features.
The updates range from technical nerd stuff that nerds probably already know about to every day ease-of-use programs for the common consumer. If your mouse is hovering over the "download update" button and you're uncertain, this article will give you a general idea of the major new features you can expect from the Microsoft Windows 10 anniversary update.
1. Expansion of Windows Hello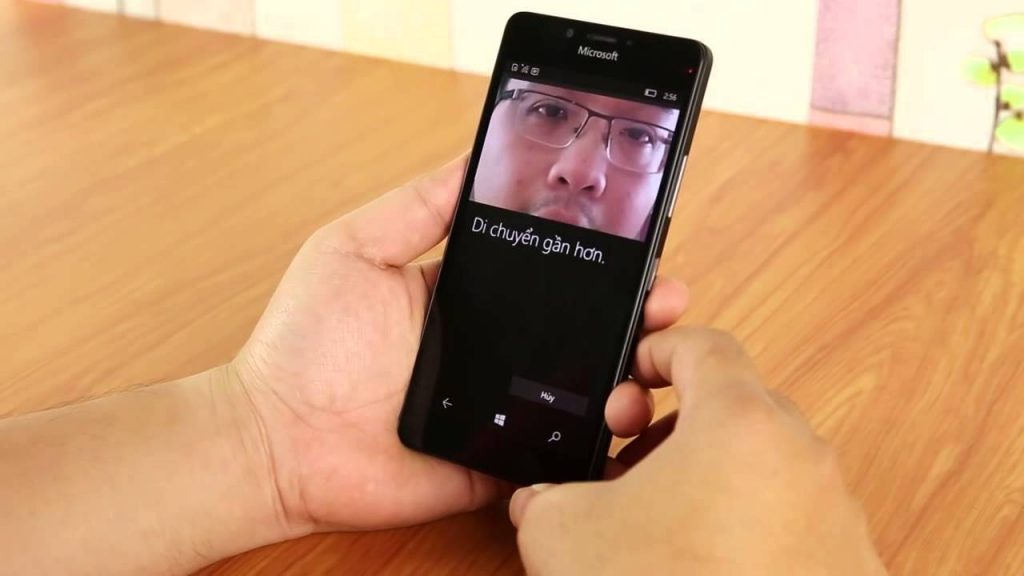 One of the more futuristic features of the basic Windows 10 is Windows Hello, which allows you to log in to your computer through facial recognition software. In the Windows 10 anniversary update, Microsoft has expanded Windows Hello to also work with apps and websites.
What this means is that you won't need to remember your username and password for the vast majority of things you need to log into. Simply let your computer's camera scan your face, and you'll be automatically signed to whatever you want to use. You don't need to worry anymore about forgetting one of your five hundred passwords or losing the notepad you wrote them all down in, because you'll never have to worry about losing your face.
Many people are apprehensive about facial recognition software because they aren't sure how secure it is, but the technology has grown a lot. I've used facial recognition on my phone for years, and I've never met another person who's been able to unlock my phone with their face. And trust me, I ask everyone who looks the slightest bit like me to try it.
2. Microsoft Edge can use extensions (finally)
The first, and possibly most important, new feature is a feature that shouldn't be new at all. Edge is Microsoft's new web browser that's essentially the successor to Microsoft Explorer. Microsoft Explorer was pretty much the Blockbuster of the internet. Sure, it had its time of value, but it failed miserably at keeping up with the times.
Unfortunately, Edge jumped into the market with virtually no splash. A big part of this was that the browser wasn't able to use extensions, a feature that has simply become an industry standard for browsers these days. From blocking ads to increasing productivity to boosting security, extensions can completely change the way you use the internet.
One of the most important new features of the Windows 10 anniversary update is actually an old feature. Finally, the Windows browser will be able to use extensions.
3. Updated Visuals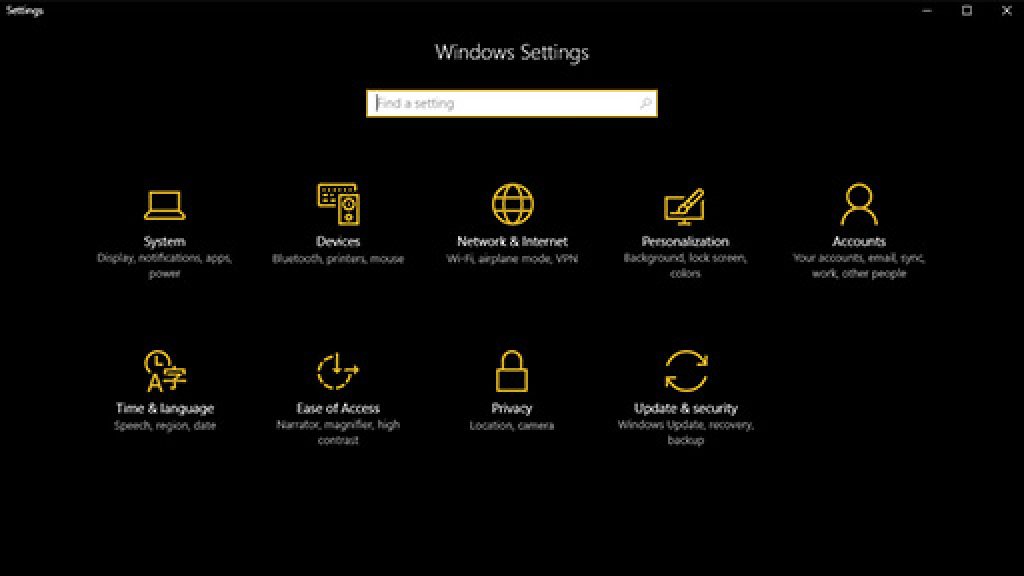 There are a few things that the new Windows 10 update does that will change up how your computer looks. The one I'm most excited to try is the new Windows Dark Theme. The bright colored screen we're all used to is great for getting serious work done, but it's also proven that these colors can be harmful to your eyes and prevent natural sleep habits.
The Dark Theme is exactly what it sounds like, it adjusts all the background colors of your windows, menus, and browsers darker. This is perfect for those times when you're just relaxing and browsing the web. It'll be easier on your eyes and far less disruptive to your sleep cycle.
A more immediate change you'll notice is a slight redesign on the Start Menu. Windows 10 currently highlights commonly used and new apps, then has a button to pull up all your other apps. After the Windows 10 anniversary update, your start menu will naturally have a scroll bar with all your apps on the left, then the familiar live tiles for apps on the right.
4. Sync Your Phone and PC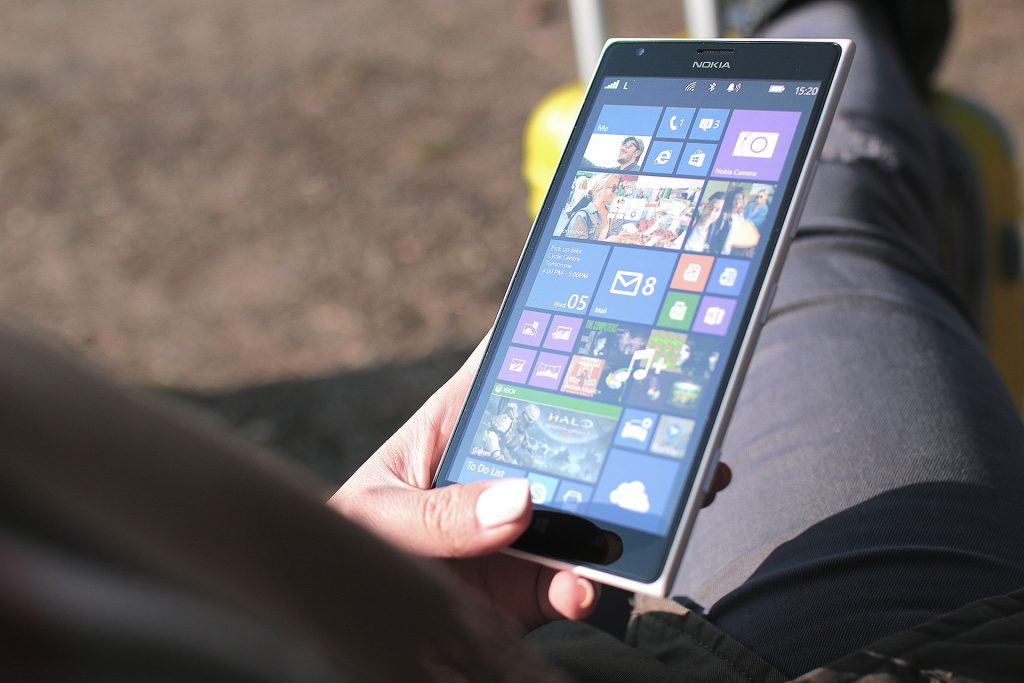 If you have a Windows or Android phone, the Windows 10 anniversary update allows you to sync up your phone and your PC. You'll need to download the Cortana app on your phone, but the amount of things you can sync between your phone and PC are impressive.
It's more than simply seeing your phone notifications on your PC, though you certainly can do that. You can also dismiss those notifications. You can even reply to messages from your PC. The sync up also allows you to quickly and easily send photos and files between your PC and phone.
5. Improved Windows Ink
Windows Ink is Microsoft's new art design app. Microsoft Paint is still there, but Ink allows far more complexity and creativity. More specifically, Microsoft is pushing for strong integration with touch screens and stylus input.
Laptops with touchscreen are becoming far more common, which makes art design with a stylus easier than ever. Microsoft Ink aims to make the most of this market. Windows Ink introduces an array of new tools, such as a virtual ruler, that opens up whole new doors to what you can create.
Beyond creation, Windows Ink is also a valuable productivity tool. The Sticky Notes app, for example, allows you to set reminders on your desktop. These reminders will even automatically transfer to Cortana reminders if relevant.
In Short
Windows 10 got off to a rough start, especially after the poor reception of Windows 8. However, a year after the major release, Microsoft seems to be making good progress on boosting Windows 10 to the status of a solid operating system. Get the update here and find out what you think for yourself.